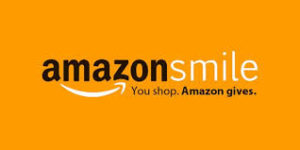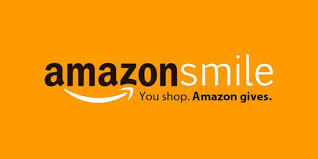 Several years ago, Amazon set up a program to help registered (501c3) non-profit organizations.  The program is called Amazon Smile.  After you select a non-profit organization, for every dollar you spend on Amazon, Amazon matches this with a 0.5 cent donation to your designated non-profit organization.  It is as simple as that.  It costs you nothing, but those 0.5% donations can really add up over time.
Here is how to set up and use Amazon Smile:
Visit smile.amazon.com
Sign in with your Amazon.com credentials
Search for the "Scleroderma Education Project" when asked which charity you want Amazon to donate to.
Start shopping!
If you have a bookmark in your browser that takes you to Amazon.com, either edit it to go to Smile.Amazon.com, or delete it and create a new bookmark that takes you to the Smile site.
One minor limitation. Amazon does not yet allow you use Amazon Smile if you are using their app on an iPhone/iPad or an Android device. Some people just switch to using a browser to access the Smile.Amazon.com website, but another option (if you like using the mobile device Amazon app) is to put everything in your cart using the app and then go to Smile.Amazon.com on your browser to finish the order.  Everything in your cart will be there when you log in to Amazon Smile.
So please sign up at Smile.Amazon.com today, select the Scleroderma Education Project as your designated charity, and do all of your Christmas/holiday season shopping this week! 🙂
Thanks for your support. Please contact us with any questions (info@sclerodermainfo.org).